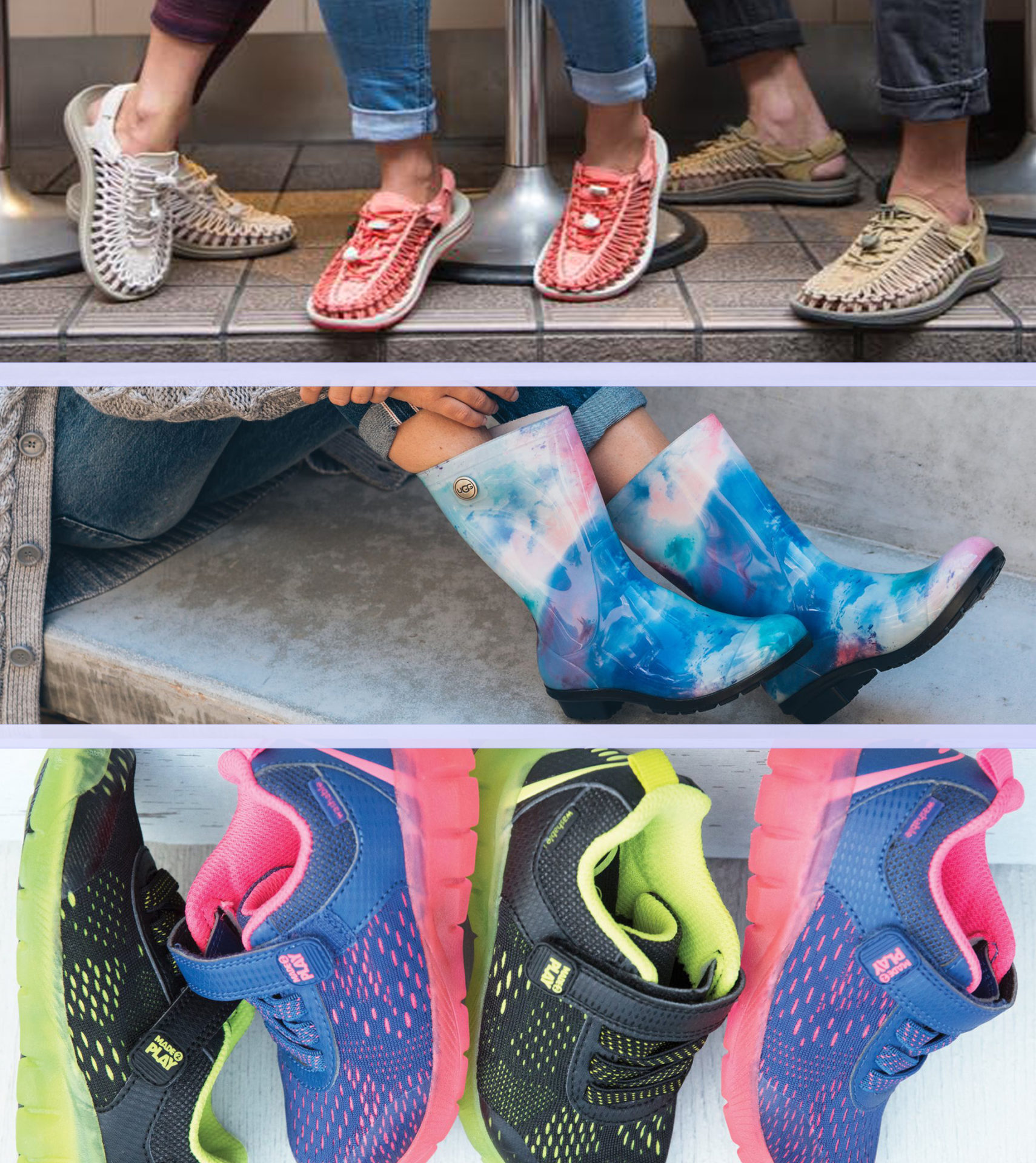 Our sale is coming to an end!
Enjoy even BIGGER savings at our FINAL CONSOLIDATION! 
STOP BY ANY OF OUR LAURIE'S SHOES LOCATIONS TO SHOP OUR SPECIAL SALES GROUP OF MEN, WOMEN, AND CHILDREN'S SHOES AS WELL AS VARIOUS ACCESSORIES SUCH AS SOCKS, HAIR BOWS, AND MORE!
ALL ADULT SHOES NOW 65% OFF & ALL KID SHOES PRICED AT $19.88 FROM OUR SPECIAL SALE GROUP!
HURRY IN FOR BEST SELECTION
All sales on Sale Items are FINAL. Sale happening exclusively in-store and will not be available online