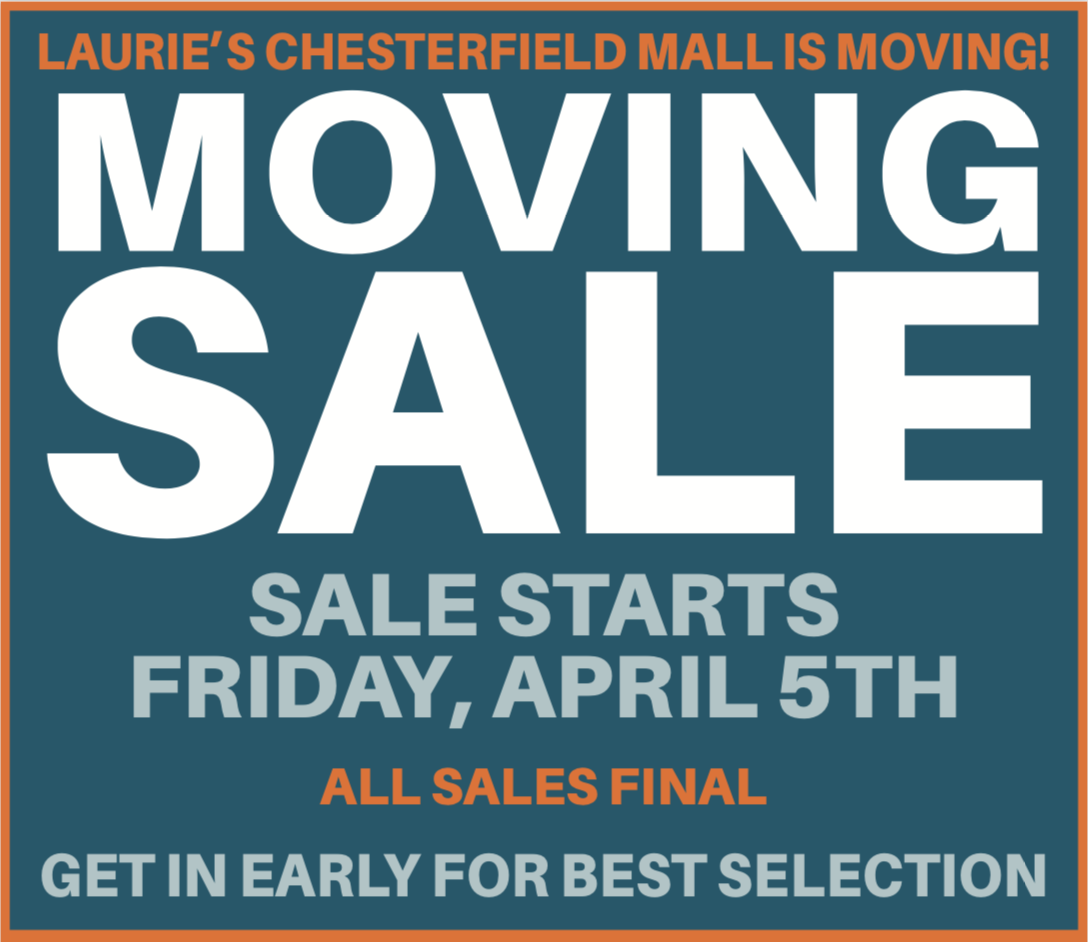 Our Chesterfield Mall Location is MOVING!
And when we move, you SAVE!
Stop by our Chesterfield Mall location (Upper Level, Outside Dillard's) TODAY for our Moving Sale!  Enjoy discounts up to $160 on a HUGE selection of shoes, sandals, and more!  The sale will last until we are out of inventory so HURRY IN FOR BEST SELECTION!
Our sale is currently in its FINAL MARKDOWN
Now ALL Adult Sale Shoes are $19.88 for one pair & $15 per pair of two+
Now ALL Kid Sale Shoes at $14.88 for one pair & $10 per pair of two+
SALE ENDS APRIL 27
ALL SALES FINAL. PRICES APPLY TO SPECIAL SALE GROUP ONLY. NOT GOOD WITH OTHER COUPONS/OFFERS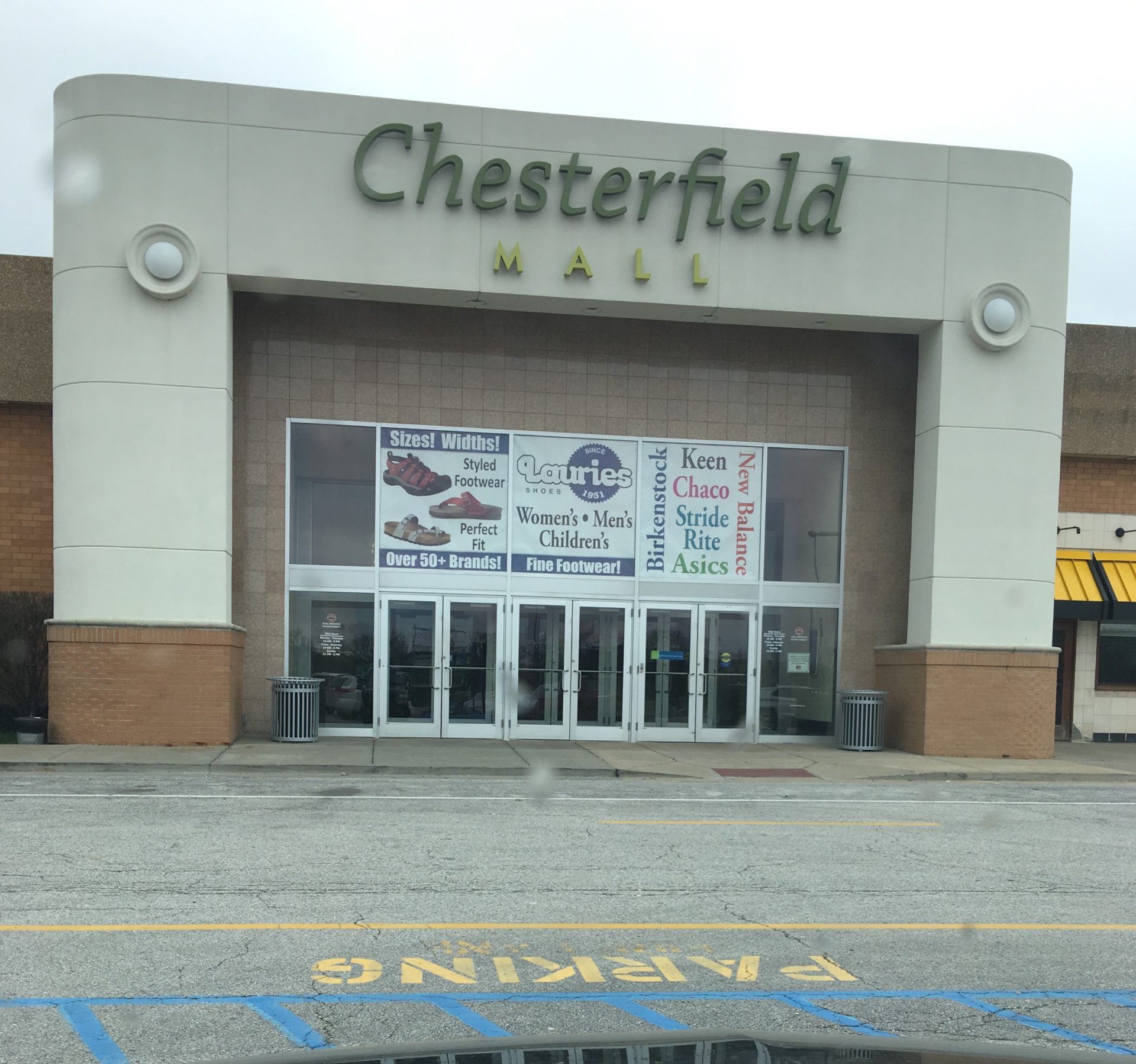 We will be announcing the location our new West County Store in the near future, so stay tuned!  Until then, please shop with us at any of our locations below!